KALA ELLIS
2021 Scholarship Recipient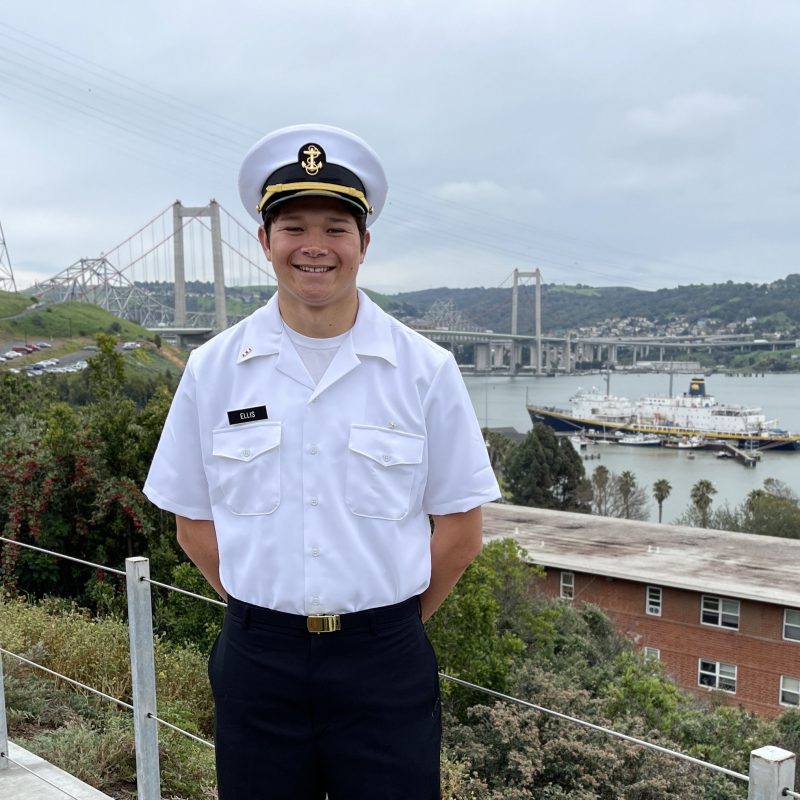 We will be talking with Kala July 2022.
Kala Ellis, a multi-generational kama'aina of Nu'uanu on this island of 'Oahu, has cultivated a deep connection to the ocean through family, friends, and school.  He recalls being at the Polynesian Voyaging Society drydocks at Ke'ehi Lagoon with his father from a very young age.  Whether surfing, bodyboarding, bodysurfing, or shaping is own boards, "I really love the ocean."
As a student of Kamehameha Schools Kapālama Campus, Kala engaged in classes and activities that were a bit different than that of his siblings.  Joining the sailing, kayaking, and paddling teams helped Kala maintain his connection to the ocean.  As a sophomore he delved into shaping boards for himself and others.  As a junior and senior, Kala participated in the Hālau Holomoana Program with the Kānehūnāmoku Voyaging Academy. Papa Kilo Hōkū classes and the Hālau Holomoana in his senior year strengthened his learning of traditional navigational practices merged with modern methods.  Sailing into Papahānaumokuākea National Marine monument, his night watches under the blanket of stars "felt like home".  Through Mana'o Nui, Kala was able to do ride alongs with harbor pilot Ed Enos.  Watching pilot boats going in and out of Honolulu Harbor as a 7th grader, having his father explain that this is a career and an industry that affords a life in Hawai'i, and now being on a vessel as a harbor pilot, Kala's journey has come full circle.  He saw a path open up before him and began his academic career at Cal Maritime upon graduating from Kamehameha Schools.
The 2022 Summer Training Cruise was an avenue for Kala to apply his native knowledge or star houses from the Hālau Holomoana Program with the modern methods of calling out star points aboard the Golden Bear, "They're the same.  11.25˚! I'd also share Hawaiian names of the stars and constellations too."  Feeling at home out on the open ocean once again, Kala still feels the connection to ancestors and family.  The Mana 'o Nui Scholarship has proven an integral piece in his post-high school endeavors. "We are our own navigators of our own vessels.  Storms in life will surely come.  We have to have our own island in sight."  Kala's current plan takes him to Tahiti for a 2-year mission.  He then plans to return and graduate from Cal Maritime with his Bachelors in Science in Marine Transportation along with his 3rd Mate Unlimited License.  But he hasn't reached his island yet.  He's like to further pursue a Masters in Marine Transportation with the hopes to come back home to give back to people and places of his piko.  Kala's huaka'i is just beginning, and with the support of family and community, we all look forward to the future with him.