MANAʻO O KE KAI
Manaʻo O Ke Kai Scholarship Program provides financial awards to Native Hawaiians who intend to pursue, and are actively seeking, ocean-related vocations or careers.  Programs of study to pursue this vocation or career must be at accredited; post-secondary education institution, or certificate program at a marine training school.  Scholarship awards can be used for expenses directly related to institution or school expenditures, including: tuition, fees, room and board, books, and materials.
Manaʻo O Ke Kai is a Native Hawaiian scholarship program administered by Manaʻo Nui Inc., a Native Hawaiian Organization.  The goals of this scholarship program are:
To support Native Hawaiians with entry into and completion of education and training programs that will prepare them for ocean-related vocations and careers; and
To increase the participation of Native Hawaiians in ocean-related vocations and careers.
Manaʻo O Ke Kai provides financial award scholarships to qualified Native Hawaiians enrolled as a student in:
Degree-seeking programs at accredited post-high school education institutions; and
Certificate-seeking programs at marine career training schools.
These scholarships are not only limited to youth, but are also available to Native Hawaiian adults who which to upgrade their skills in an ocean-related vocation, for example, obtaining a Master of Mate's license, or qualifying as an Able Seaman.
Ocean related vocations and careers include (but are not limited to):
Maritime vocations and careers
Merchant Marine vocations and careers
Careers that design, build, or maintain ships
Oceanography
Marine or Environmental Sciences
Aquaculture
Marine Engineering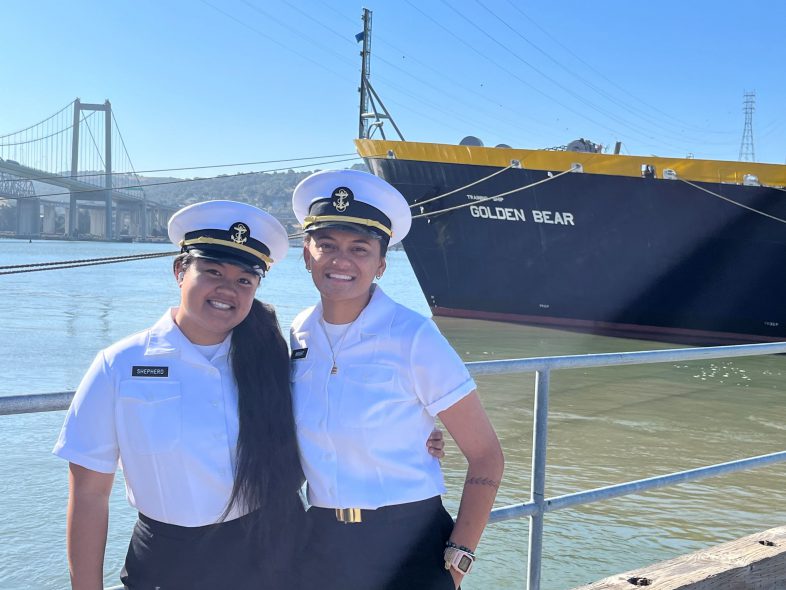 The scholarships are for an academic year or program term and are to be used for the standard primary cost of education (limited to tuition, fees, books, supplies, and room/board).
If you meet our scholarship's criteria, please review our Application Instructions before starting the application process.
Manaʻo Nui awards merit-based scholarships for students of Native Hawaiian ancestry pursuing an education in the maritime industry and other ocean-related careers.  We welcome all Hawaiian applicants who are, or will be, in a post-secondary institution or training program toward a marine career.  More than just providing financial aid, our goal is for Hawaiʻi's youth to achieve long-term sustainability and success.  Find out more about our scholarship recipients below.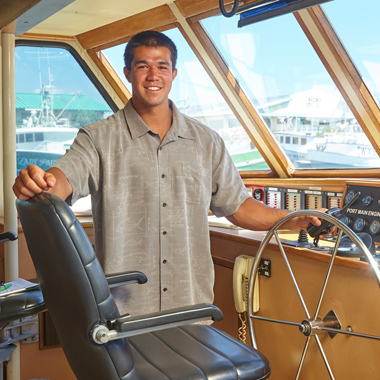 Gyle McGurn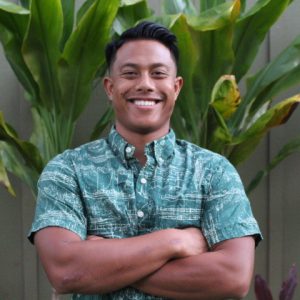 Duke Quitevis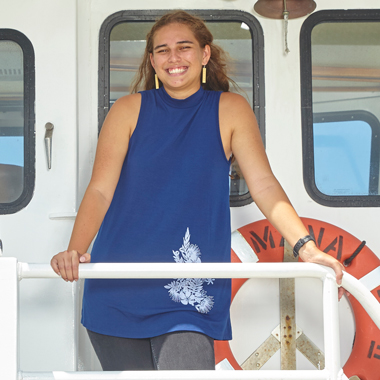 Hi'ilei Robinson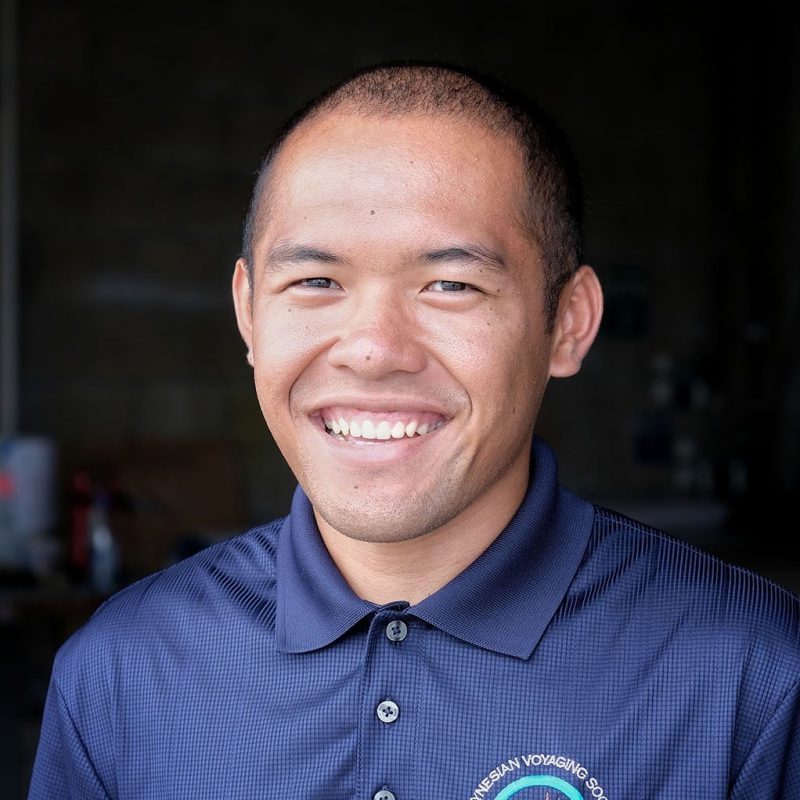 Kalani Asano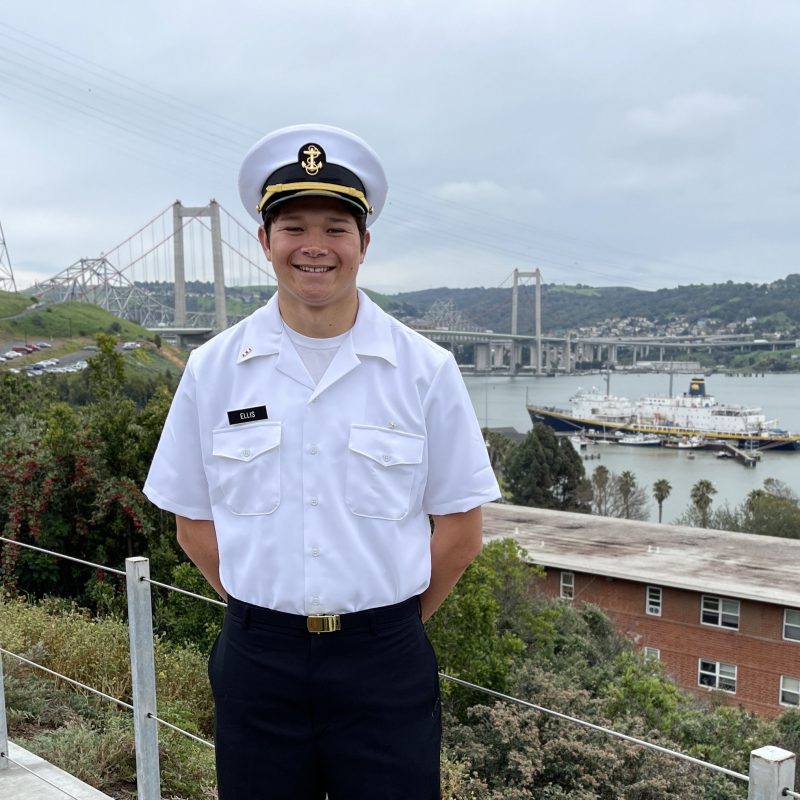 Kala Ellis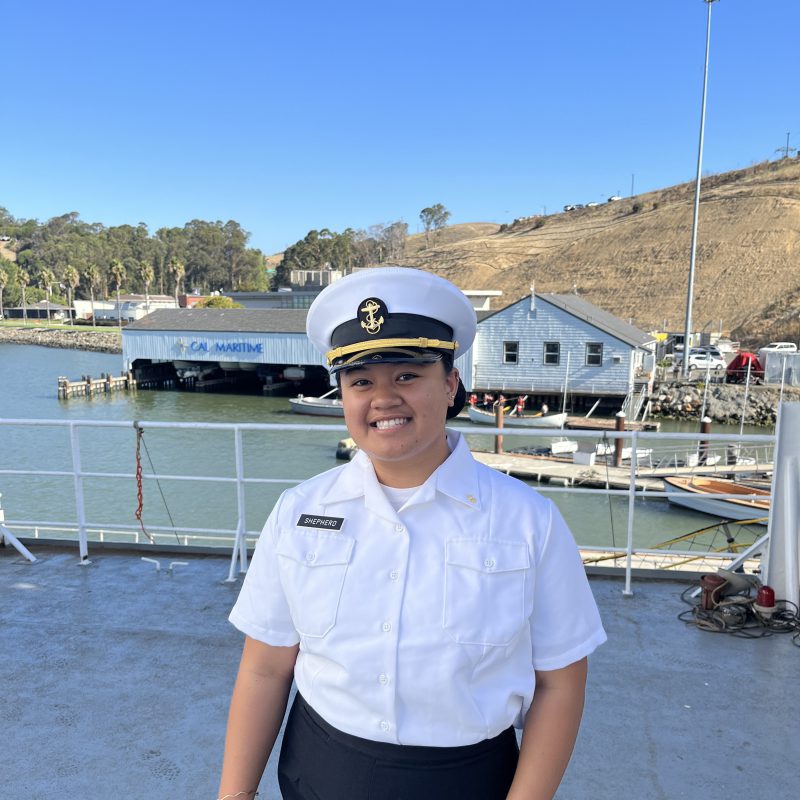 Sarai Shepard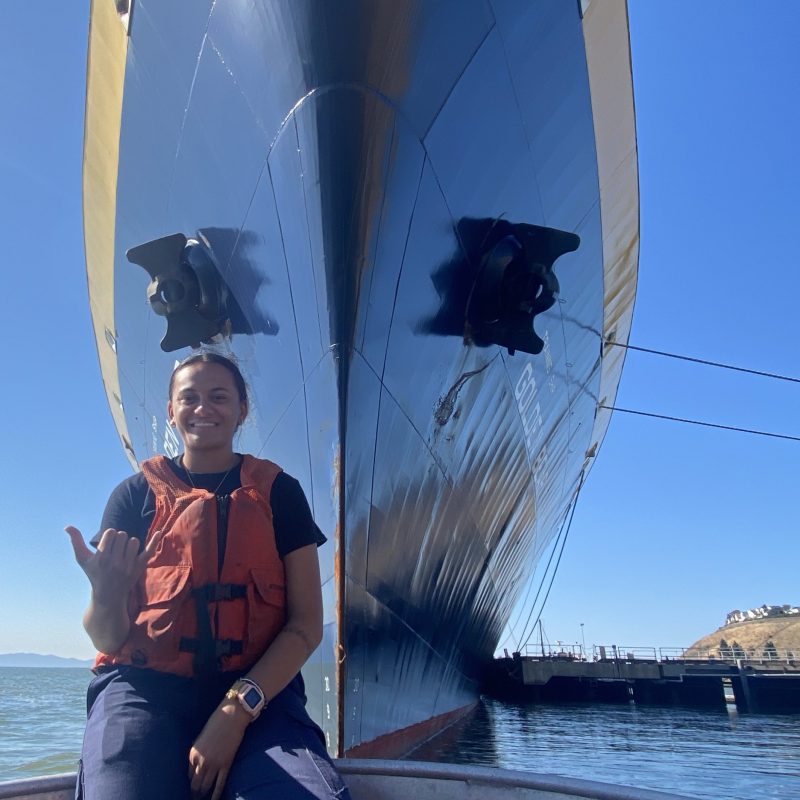 Malu Wright