BUSINESS
OPPORTUNITIES
Photo Credit: James Morioka; Papahānaumokuākea Marine Debris Project
SECTION 8(a) OF THE SMALL BUSINESS ACT
The 8(a) Business Development Program, named for Section 8(a) of the Small Business Act, is designed to assist small disadvantaged businesses, including firms owned by Native Hawaiian Organizations or NHOs, to compete in the marketplace. It is also designed to assist such business entities in accessing federal and private procurement markets.
Under the 8(a) program, the U.S. Congress granted such entities with unique rights in the federal procurement process. These rights provide federal agencies with strong incentives to contract with businesses owned by NHOs.
As a nonprofit NHO, under 15 U.S. Code Section 637, Manaʻo Nui is capable of arranging ownership of businesses approved through the 8(a) program and evolve them into Super 8(a) entities—activating those unique rights within the federal and private procurement markets. For more information on how you can team with Manaʻo Nui, contact us here.
Mana'o Nui 'Ohana
Synergy Partners, LLC: Majority owned by Manaʻo Nui.
[8(a)]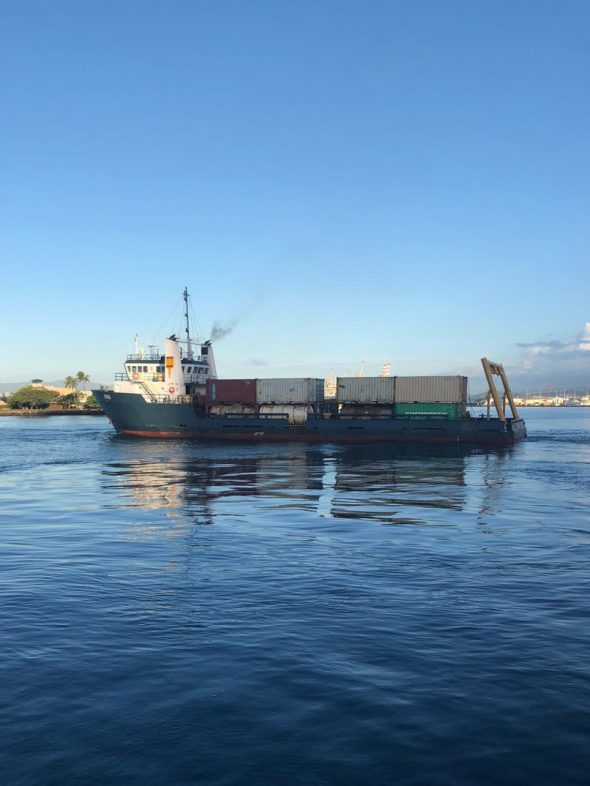 E kuahui like i ka hana.  (323)
Let everyone pitch in and work together.