Mana'o Nui, Inc. is a nonprofit Native Hawaiian Organization with a vision of long term sustainability and educational success for the Native Hawaiian community. Our rich history and ties to the ocean help in perpetuating our Native Hawaiian culture and values.
Manaʻo Nui Inc. is a non-profit Native Hawaiian Organization (NHO) founded in Honolulu, Hawaiʻi in 2005.  As participants of the 8(a) Business Development program, administered by the U.S. Small Business Administration that is aimed towards assisting small businesses owned by disadvantaged individuals or groups, we are positioned to compete nationally to create opportunities for other Native Hawaiians.  Manaʻo Nui is Native Hawaiian owned.  Our for-profit small businesses allow us to capture sole-source federal contracts.  This revenue in turn supports; local businesses, community programs, and our scholarship program, which all aim to benefit Native Hawaiians.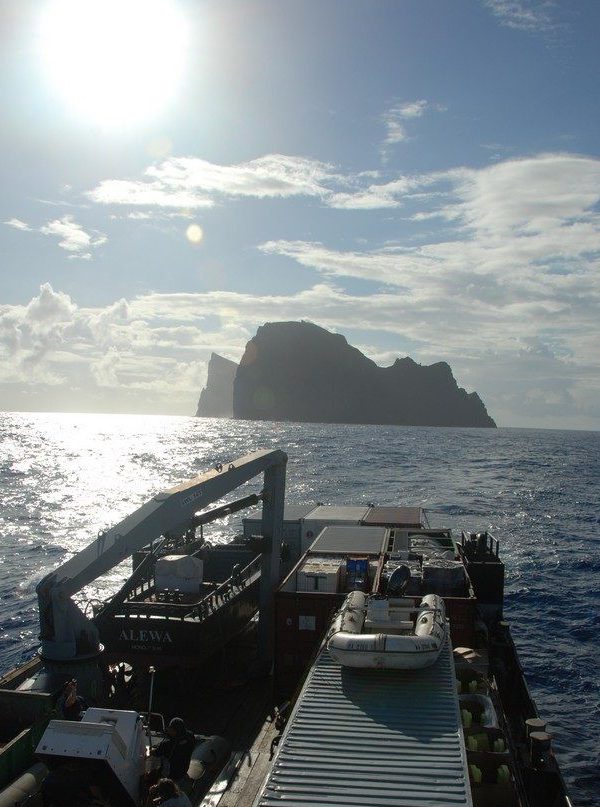 OUR MISSION
Our mission is to support students of Native Hawaiian ancestry pursuing an education in the modern-day maritime industry, ocean-related careers, and other facets of the Hawaiian community.
Manaʻo Nui awards merit-based scholarships for Native Hawaiian students navigating towards their education and career goals, with an emphasis on formal education and training for skilled positions in the industry.
As we uplift aspiring leaders in our community who are actively seeking opportunity to rise, we can help broaden their gaze to see the possibilities that may have been hidden.  We hope this ripple-effect of hope and possibility can be felt in their families and eventually their communities.  Rippling into the lives of other aspiring leaders.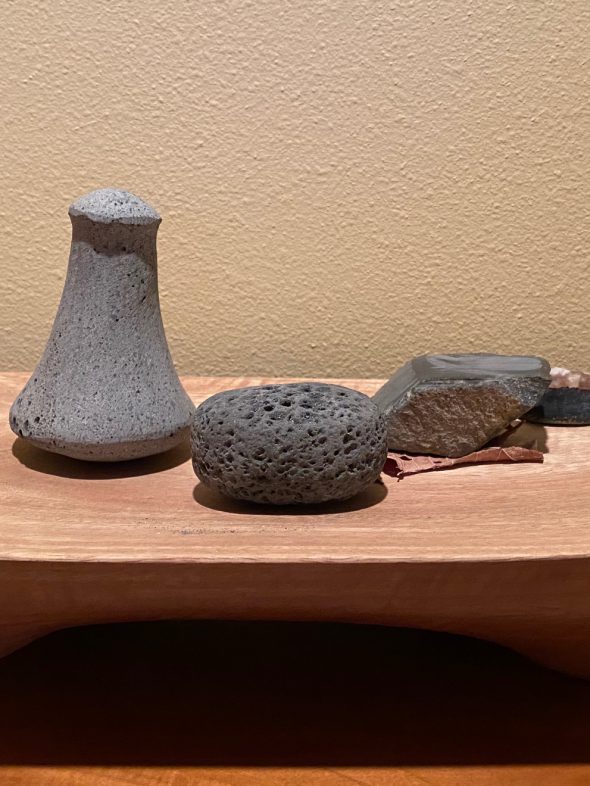 OUR VALUES
When we try to understand our place on the honua, the ocean is an integral part of our past, present, and future.  The wisdom of our ancestors  who traveled the Pacific, ignited how we see ourselves today on the honua as we kilo the heavens and the ocean, creating a heading into the future.
Manaʻo Nui's purpose is to create opportunity for Native Hawaiians to remain on the ocean.  In today's modern society of computers and instruments, there is still a place for native intelligences to be applied.  Glancing at past lessons rooted in our naʻau gives us an understanding of our place on this honua.  Drawing inspiration from these past lessons, we can teach ourselves and the people around us how to learn and apply new learning today.  Pulling inspiration from the past, merged with learning new concepts today, cascades into new navigable waters for the upcoming of leaders of tomorrow. Pushing ever forward as a community, however big or small, we aim to make the next horizon attainable for the future.
Lawe i ka meaʻalea a kūʻonoʻono.  (1957)
Take wisdom and make it deep.